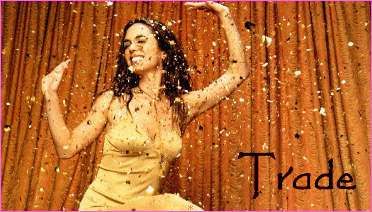 Here's what I want at the moment. If you have these and want to trade for episodes or films listed on the site e-mail me.
Dawson's Creek - Season 6
Sex and the City - specific episodes (e-mail for info)
ER - seasons 2-9
Buffy - Season 7
If you want something on my site and want to trade, e-mail me with what movies you have and I will let you know if I'm interested.
I am also willing to buy copies of new shows airing in the US in the Fall. Please e-mail me if you can help.